Our Services...
The solutions you require for your property in one place.
Improvements and Equipment
Small fixes + Ecotechnologies + Big Improvements
Optimization
Analysis and Diagnosis + Predictive Maintenance + Preventive Maintenance + Corrective Maintenance + Total Activity Report (RTA) + Development, Execution and Supervision of Projects.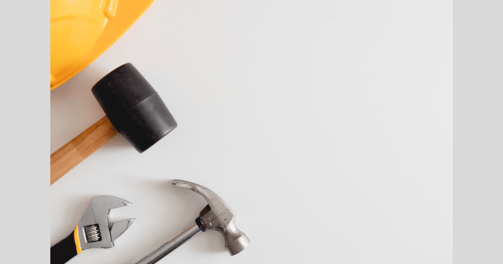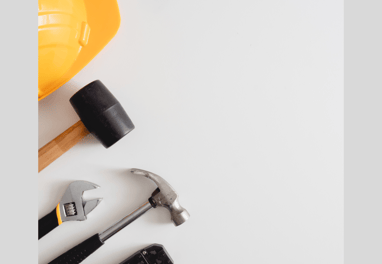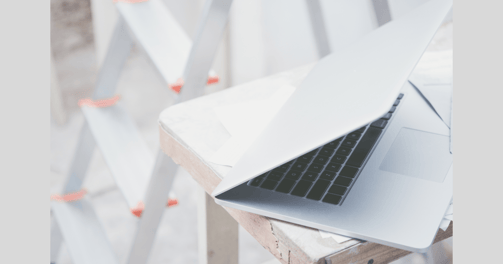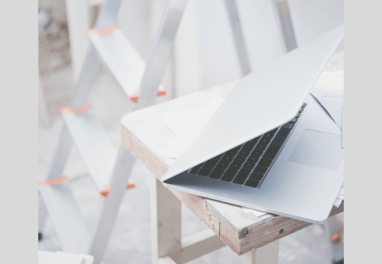 Co Managment
+ Concierge + IMPROVEMENTS AND EQUIPMENT + OPTIMIZATION
ACCORD PROPERTY MANAGEMENT
ANYTHING YOU NEED, WE SOLVE IT.