¿The Reason?
For the need for a unique, safe and reliable solution in the management, care, good use and conservation of your real estate.
Accord Real Estate Engineering
¿Why?
To have a professional ally to advise you, facilitate the execution of your plans on your project and keep you informed with verifiable evidence.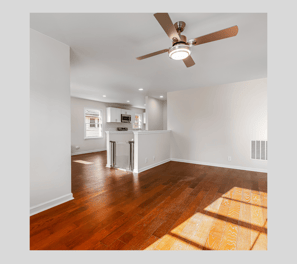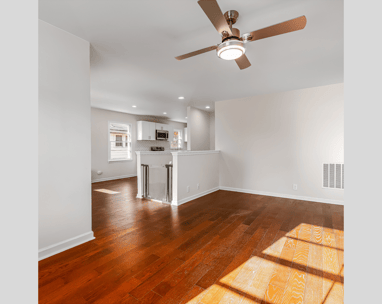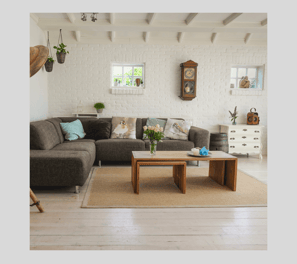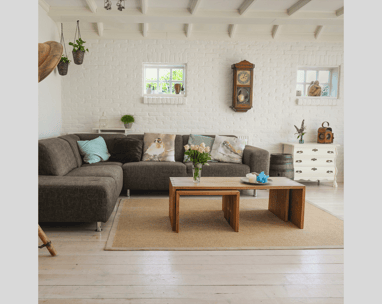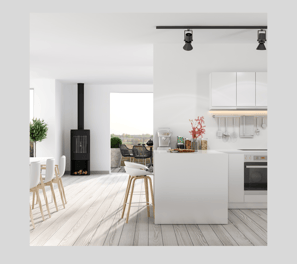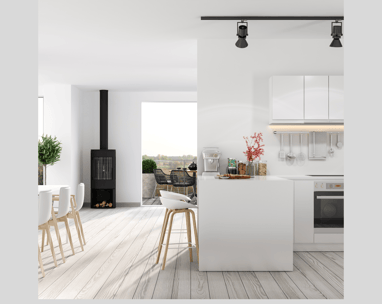 ¿To Who?
For the owner, manager or lessee of a real estate that wants to improve the profits and / or extend the useful life of its project.