Safe and reliable real estate solutions.
Property Management and Optimization.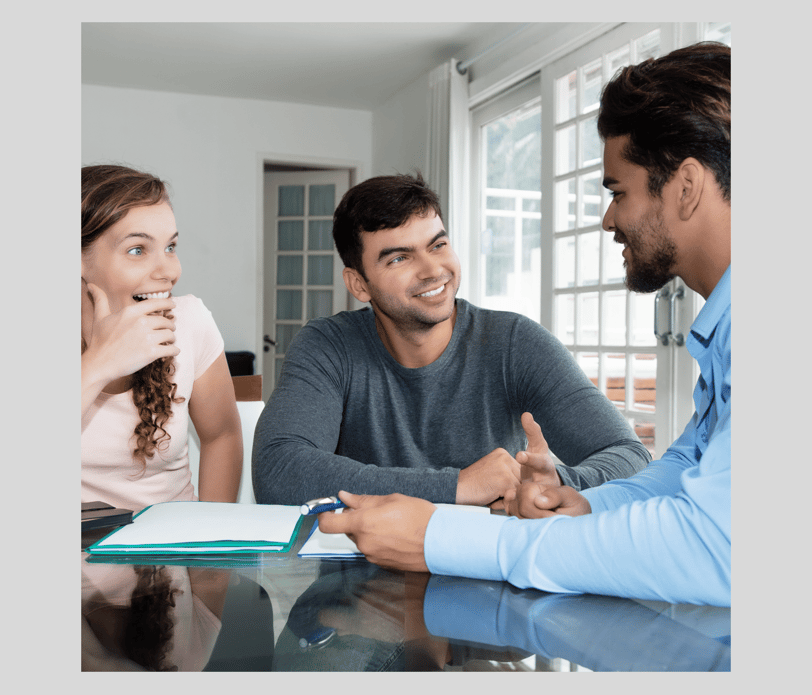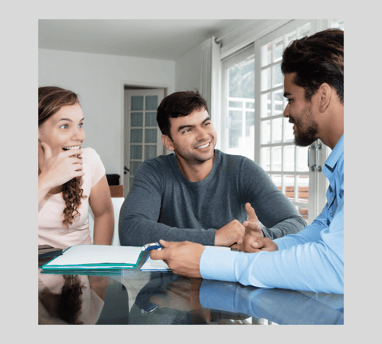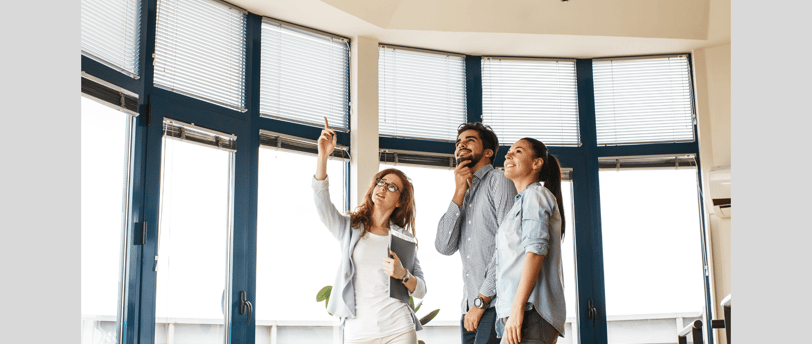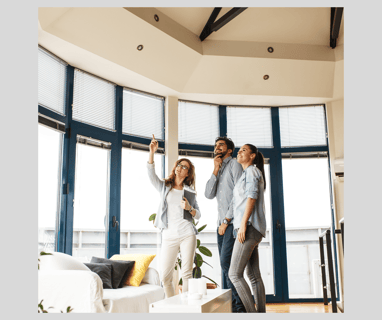 Accord offers safe and reliable solutions for real estate property management. We take care of everything so that your only concern is enjoying your property.
At Accord we care about the preservation of our clients' real estate. We offer preventive and corrective maintenance services, to ensure that the property is kept in optimal condition and increase its useful life.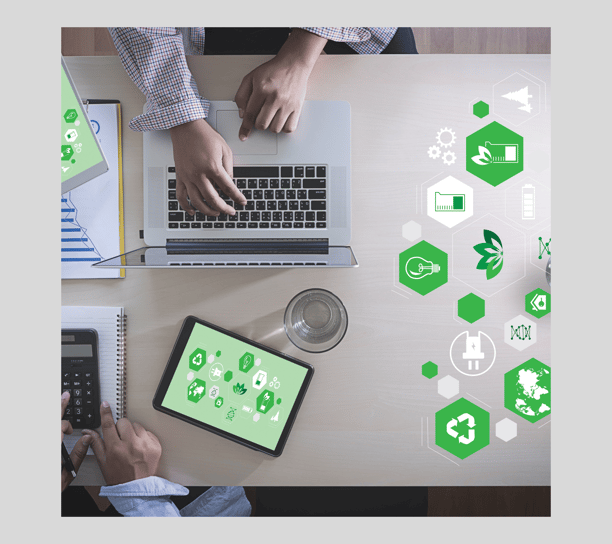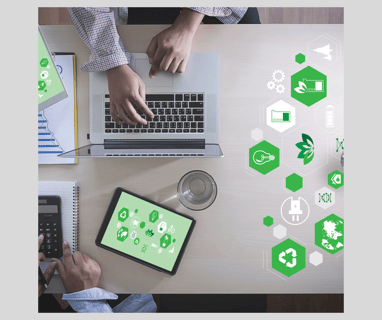 Improvement and Equipments
At Accord we offer remodeling and equipping services so that our clients can renovate and improve their property. We have a team of professionals trained to carry out remodeling projects of any magnitude.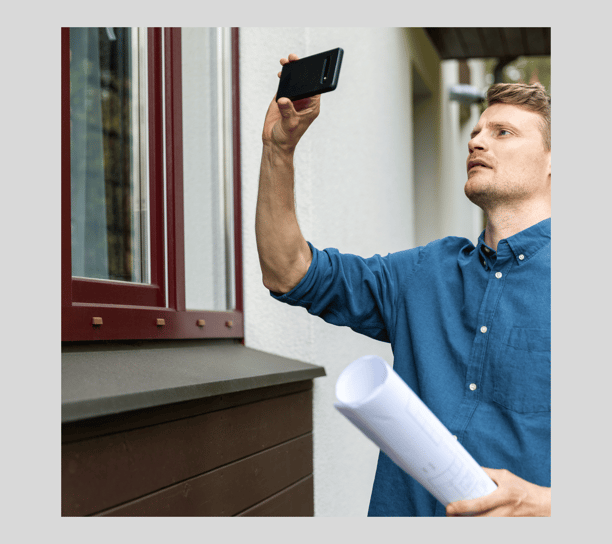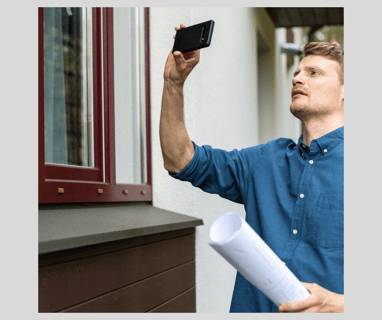 At Accord we are committed to providing quality and reliable service to our customers. We have a team of professionals trained for the administration and preservation of real estate, with the aim of guaranteeing the satisfaction of our customers.
Trust Accord for the management and preservation of your real estate.